Facilities
St. Peter's School is committed to providing the best facilities and amenities that money can buy.
It is a proud owner of a start of the art kitchen. It has its own sewage treatment plant.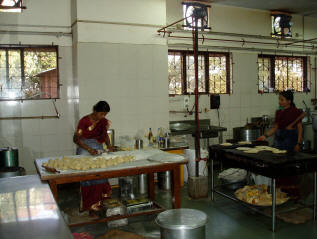 Televisions are installed in most dormitories. Safety and Security is also a priority. St. Peter's have security guards stationed at every entrance into the school campus to ensure the safety of its students.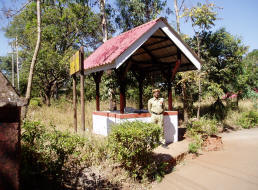 Fire extinguishers have also been put up at each and every building.
The school is connected online and also has its own website.
Students are allowed to access the internet and catch up on their e-mail.